Cable and satellite TV services have been the norm for decades, but in recent years, the trend of ditching traditional TV providers for streaming services has spread rapidly worldwide. The convenience, flexibility, and affordability of streaming services have made them an attractive option.
It is a very attractive option, especially for those looking to save money and gain more control over their environmental options. So, if you are considering cutting the cord and switching to streaming services, this guide will provide you with everything you need to know.
Benefits and Challenges of Switching to Streaming Services:-
Following is a brief list of some of the benefits and challenges of switching to streaming services and cutting the cords –
BENEFITS –
Streaming services offer a wide variety of content, including original programming, popular TV shows, and classic movies. This allows viewers to explore new genres and discover new favorites.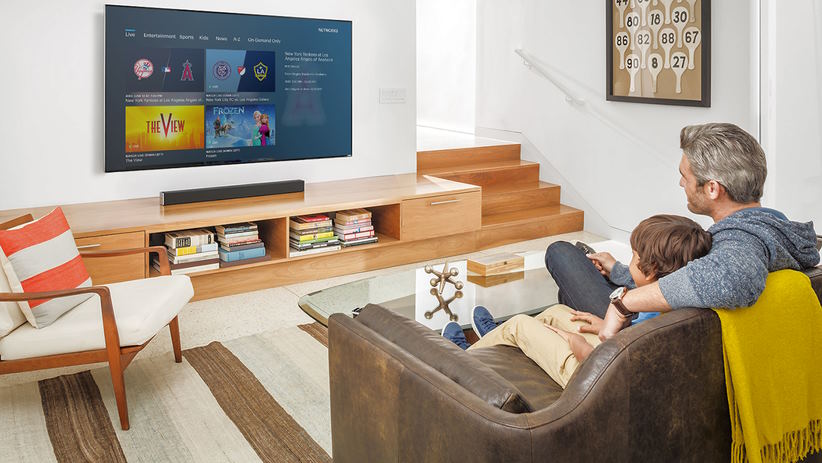 One of the biggest benefits of switching to streaming services is the potential cost savings. Traditional TV providers often come with expensive monthly bills and long-term contracts. However, many streaming services offer more affordable options. They also provide options for canceling or changing subscriptions at any time.
Many streaming services offer ad-free viewing. This means that viewers can enjoy uninterrupted content without the annoyance of commercials.
Streaming services allow viewers to watch their favorite shows and movies on their own schedule. This doesn't keep them tied to a broadcast schedule anymore. Eventually, this means that viewers can pause, rewind, and fast-forward through content. Ultimately, this makes it easier for people to fit entertainment into a busy schedule.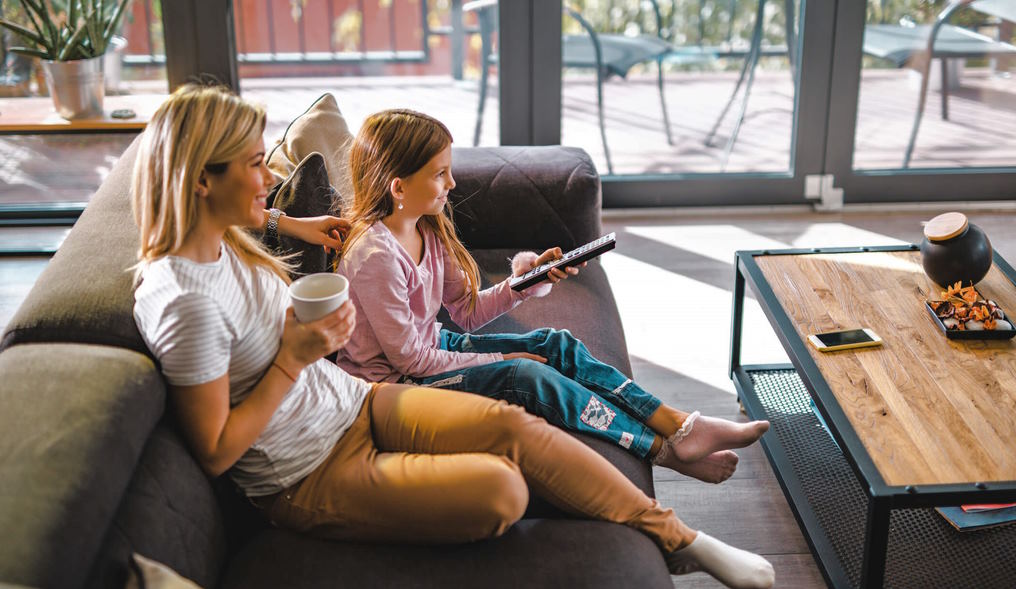 CHALLENGES –
While many streaming services offer live TV options, they may not offer the same breadth of live programming as traditional TV providers. This can be a challenge for sports fans or those who prefer to watch live news programming.
Streaming services require a strong and reliable Internet connection. Slow or spotty Internet can result in buffering, interrupted viewing experiences, and poor video quality.
After understanding the benefits and challenges of switching to streaming services, ultimately the decision will depend on individual preferences and needs.
Cutting the cord and switching to streaming services can be a great way to save money and have control over what you want to watch and ignore. From the above article, we can undoubtedly say that switching to Netflix and other services are changing how we watch tv and making these services handy.
Also, by accessing your needs, choosing your streaming services, determining your internet speed, choosing your streaming devices, & canceling your traditional TV service, you can make a smooth transition to streaming. With so many amazing streaming options available, you are sure to find the perfect combination of services to meet your needs and provide you with endless entertainment options.